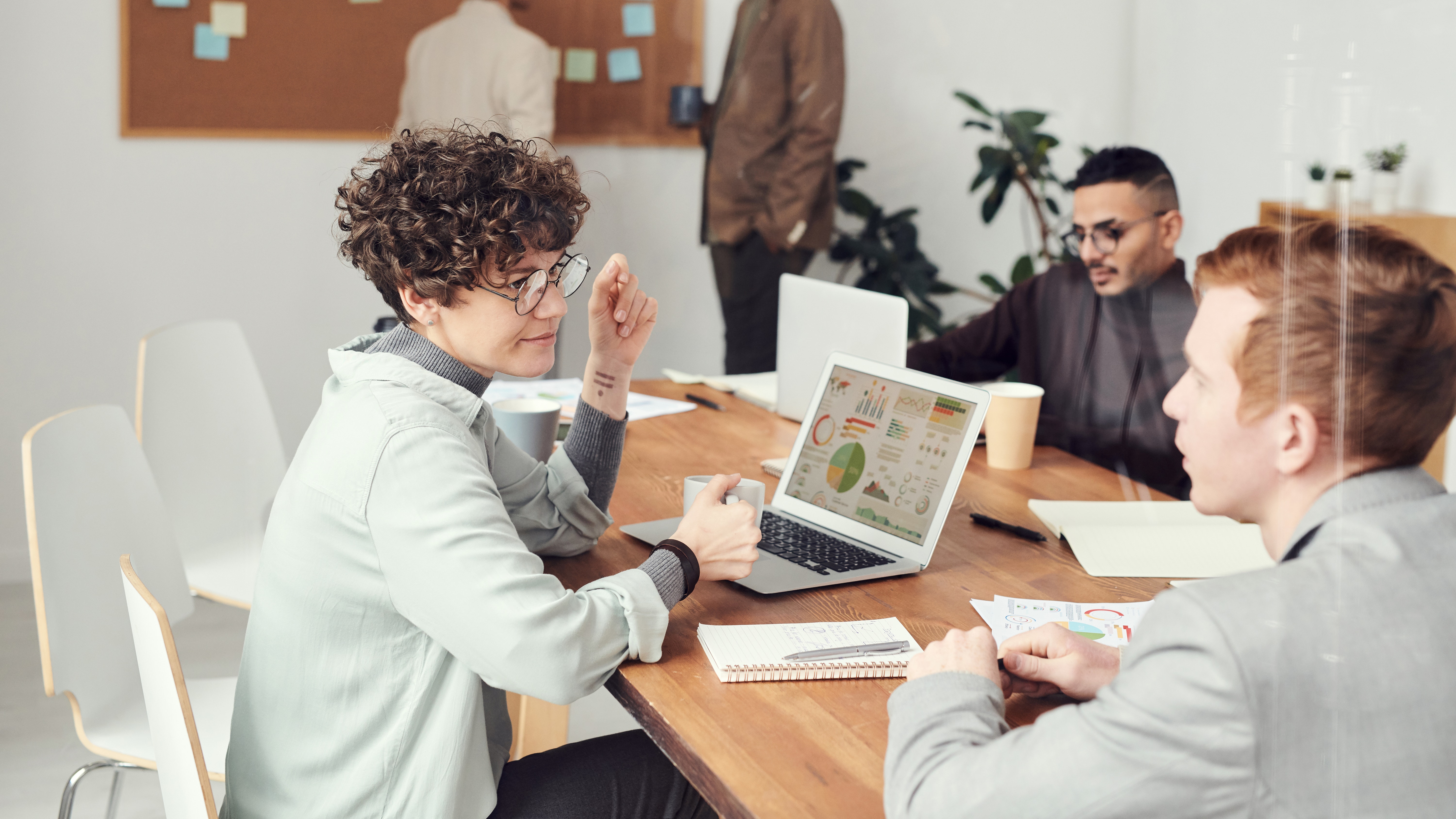 September 8, 2020
What does an HR compliance specialist do?
Every workplace's path to success relies on transparency and cooperation between the employers and the employees. Fostering this relationship depends on how well the rights of the employees are respected, how their health & safety is prioritised and how their talents are best utilised for the firm. An HR compliance specialist is a person who carries out these exact duties for the firm.
The nature of job of HR compliance specialists, in a nutshell, is to study and regulate laws that directly affect the welfare of the employees within a company. This puts an emphasis on labour law and policies and how the employers and employees comply to them for a fair and just workplace with no bias, harassment or exploitive practices. Within this aspect, it is the imperative responsibility of HR compliance specialists to keep up to date with the latest updates in compliance policies and implement them relevantly and suitably within the organization. Often times, this will put HR compliance specialists in a communication chain between the legal stakeholders and regular employees. So, these specialists must create a bridge and convey important processions and arrangements from one sector to the other in the most convenient manner. On paper, these duties would appear along the lines of drafting compliance policies for the employees, analysing information database of these workers and ultimately, the creation of the employee handbook where all propositions and arrangements for the employees are jotted down. Specific aspects include employee benefit, salary bonuses and overtime work regulations, etc. Since some of the clauses deal directly with medical aspect of the employees, the
HR
compliance specialists have to be in frequent contact with healthcare departments for any policy changes. A basic medical understanding of causes of some injuries and illnesses, along with their consequences is encouraged so corresponding reports and leave of absence can be processed.
Passing along the torch to Fellow Specialists
HR compliance specialists' work does not cease with the aforementioned duties as they are expected to bring the same level of understanding of these duties to newcomers and potential specialists in this field. This training and test phases ensure only the most talented staff for the firm is recruited. Skilled workers are educated further with policy changes by senior members on the HR compliance specialists' team. Furthermore, to ensure all requirements and policies of compliance are being met with satisfaction amongst the employee and the employers, HR compliance audits and appraisals can be conducted. Any legal shortcomings or liabilities can be addressed and improved to make it more in line with an ideal legally justified structure.
The Final Word
By highlighting the legal role of employees in relation to the workplace, their expected duties and corresponding benefits, a transparent work environment is created by HR compliance specialists fostering productivity and trust. Keeping a comprehensive record of these policies and processing and updating them appropriately with changes in external and internal affairs, are all good practices of an HR compliance specialist which ensures fellow specialists can follow the good example and help the employees earn what they deserve.