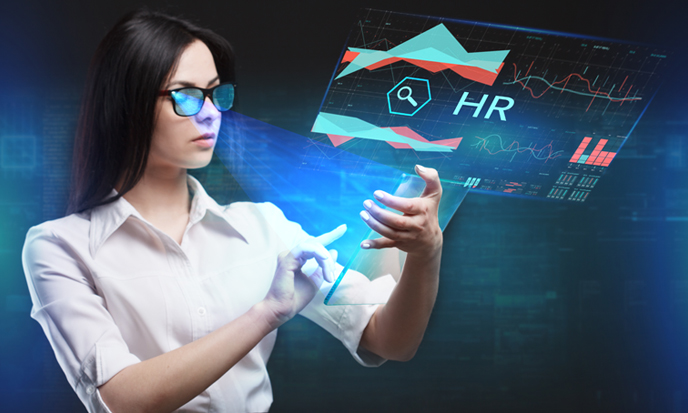 November 15, 2020
Benefits Of Hiring Hr Solutions For Small Businesses
Running a business is an extremely rewarding yet challenging experience. Business owners have to deal with the insurmountable number of tasks, which leave them short-handed. One of these tasks also includes human resources, which is not something to be ignored. Many entrepreneurs always struggle to find the right HR solutions for small businesses. From recruiting new employees for the firm to managing the employee's productivity and data, there are a lot of considerations to make the business successful. At some point in the entrepreneur's life, they will need an efficient HR solution for small businesses. Regardless of the size of the business, HR solutions are a must. With that said, let's discuss the top benefits of hiring HR solutions for small businesses.
Effective Hiring Process
Employees are the blood life of the company. For that instance, business owners are required to efficiently manage their employees to achieve their long term goals. The employees' struggle, commitment, and hard work are what make a business successful. In this case, a good hire is extremely important. This means you must hire skilled, competent, and right matched people for the available position. Efficient HR solutions for small businesses can assist you with a smooth hiring process with the best hire. Most of the time the hiring process becomes difficult with the higher salary expectations, discrimination claims, and many more problems. This can affect negatively your business and can also hurt its reputation. In this case, well-structured HR solutions for small businesses can relieve your stress from potential challenges and streamline the hiring process with professionals.
Employees Training
Employee training is also a crucial part of running the business. You just can not expect to hire the groups of individuals and hand them the objectives to work on their own. You will be required to invest some time and money to shape these employees into the workforce of your business. Moreover, your employees must feel well equipped for the role they are going to work in your company. Training will allow your employees to learn and boost their skills for specific job positions.
Improve Productivity
Another top advantage of hiring HR solutions for small businesses is to improve the productivity of your workplace. With the HR strategies, you can offer better incentives to your employees. This way not only you can retain your employees, but also boost their productivity. This has been proved by research, that showed providing workplace incentives and salary bonuses made
employees
20% more productive. The professional HR solutions for small businesses use a variety of tools to monitor the employee's performance and design strategies for making them more productive and motivated.
Benefits In Administration
Small businesses struggle with compliance and regulations to get off the grounds. The whole process becomes a whole lot difficult when it comes to hiring experts for job positions. However, incorporating the HR solutions can ensure compliance with the higher authoritative regulations and rules for employees from benefits, safety to the termination.
Final Words
No matter how small or large your business is, you will need to consider numerous strategies and practices to stay ahead of the competition. The human resource is indeed a challenging process during the business, but it does not have to be. Hiring the right HR solution will ensure that you hunt highly competent employees and provide compensation and work benefits.