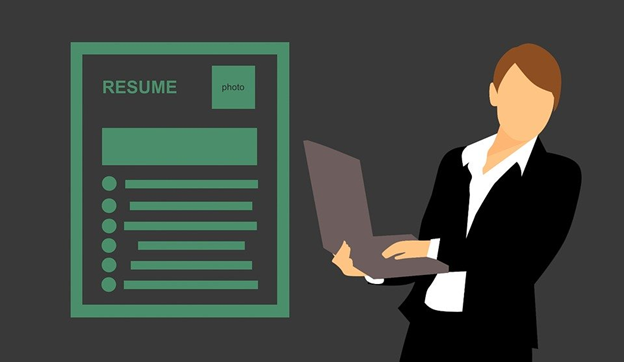 March 16, 2020
OUTSOURCING THE HR FUNCTION
Many businesses today decide to outsource some or all of their non-core functions to external suppliers. Human Resource, being a support function, is one such ideal department to outsource. There are different arrangements for HR outsourcing. While some organizations choose to outsource particular aspects of HR such as recruitment and selection, others decide to outsource the entire HR function.
Why do companies outsource HR?
There are many reasons why a company may choose to outsource its HR Services, such as:
Smaller businesses usually work with a small number of essential employees. This means all support functions such as HR, accounts, technical support need to be outsourced.
As the organization grows, the HR tasks and responsibilities may outgrow the capabilities and expertise of the current HR staff.
The organization may not have the resources to hire several full-time employees for different HR responsibilities.
The owner/director may not have the time to personally oversee HR matters and prefer handing over the responsibility to experts in the field.
Companies must make sure they comply with employment laws and regulations as failure to do so could result in hefty penalties, even for a small business. By outsourcing HR, you can be sure that your risk of non-compliance is reduced significantly.
Which aspects of HR are most commonly outsourced?
Most businesses prefer to keep HR functions like HR strategy, recruitment, employee relations, and talent development in-house, while the following aspects of HR are normally outsourced:
Payroll administration
Benefits administration
Performance management
Risk management
Temporary staffing
Background screening and drug screening
The benefits and risks associated with HR outsourcing
HR outsourcing brings numerous benefits for a business, such as:
Saves time of internal staff, allowing them to focus on strategic tasks instead of transactional or administrative tasks.
Encourages innovation and flexibility and provides the organization with a third-party opinion on their HR practices.
Reduced cost of managing staff as HR firms are more efficient at all aspects of HR management, given their vast experience and market standing.
However, there are certain risks associated with HR outsourcing as well:
Trust issues: Employees may resent the fact that a department has been outsourced and wonder if theirs could be next.
Inexperienced consultants may provide poor service.
Failure to manage the relationship with your HR consultant: There needs to be trust, open communication, and collaboration between the two parties. The terms of the engagement should be clearly set out in a service agreement, defining the services and outcomes expected to avoid any ambiguity.
How to find the ideal outsourcing services for your business
When looking for HR outsourcing services for your business, you are likely to come across many individual HR consultants. However, as an organization, your HR needs are likely to be diverse and it is better to opt for an HR outsourcing firm that has a set of employees, each with different skills and expertise, who can handle your HR tasks effectively. The risk of hiring an individual consultant is that they may not have the expertise to manage all of your HR tasks. With a trusted HR firm, you can get all the HR support you need under one roof.
Looking for a trusted HR consulting firm that can meet all your HR needs? Get in touch today for a free consultation with our expert team.