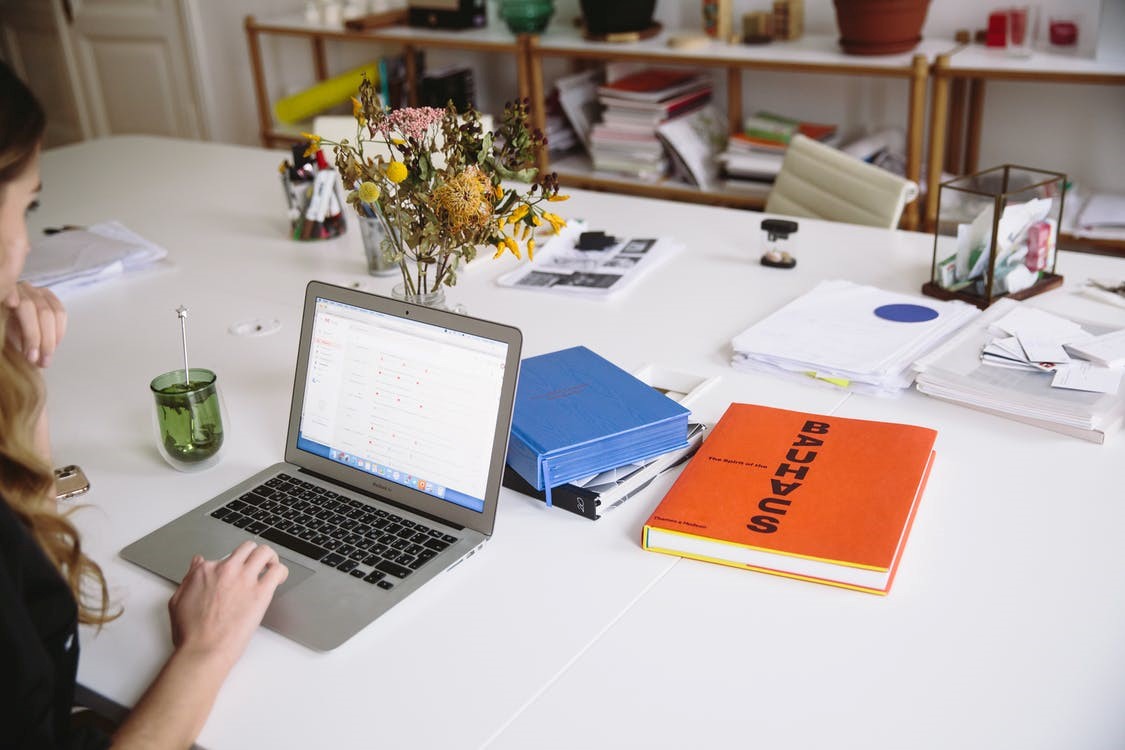 June 4, 2020
WHY YOU SHOULD CONSIDER OUTSOURCING HR
For many businesses, particularly those that are small and gradually growing, many of the administrative functions can often seem difficult to manage. While efficient management of the human resource function is essential for any business to succeed, business owners are often so occupied with other core functions such as maximizing revenue and achieving customer satisfaction that HR management can become a secondary concern. In such a situation, it is useful to know what HR outsourcing entails and the benefits it brings in terms of reduced administrative workload and consequently, freeing up of time and effort. A company providing HR outsourcing services can handle everything, from recruitment and selection to benefits and payroll. It can take cater to all of our HR needs, allowing you to focus on core business functions. If you haven't considered outsourcing your HR yet, here are a few reasons why you should:
COST SAVINGS
Outsourcing the HR function allows the business to cut costs. By eliminating the need to hire full-time staff for each HR job, the business can easily cust down its costs by at least 20%, and if you choose to work with a reputable HR services provider, you have peace of mind knowing that your HR duties are being fulfilled by experts in the field.
ALLOWS THE BUSINESS TO FOCUS ON ITS CORE FUNCTIONS
HR responsibilities can be very time-consuming, particularly for smaller businesses with limited staff. And it is often the business owner who has to find the time to ensure HR practices stay on track, amongst all the other things that he needs to oversee on a day-to-day basis. When HR is outsourced, this time can be saved, allowing the business owner to focus on the core business functions.
ACCESS TO BEST PRACTICES IN THE INDUSTRY
An HR firm makes use of the latest technology and best practices in the industry when providing their services to each client. They are aware of the latest developments in the industry and thus, can suggest the most suitable HR practices according to the size and HR needs of the business. By outsourcing HR, the business can significantly benefit from this expertise.
ABILITY TO OFFER BETTER BENEFITS TO EMPLOYEES
Outsourcing of certain HR functions allows the business to offer better benefits and perks to its employees than it would otherwise be able to offer as a single, small business. This is because HR firms benefit from economies of scale as they provide their HR services to numerous businesses and they can come up with a benefits plan with the right perks to attract and retain the best talent.
MITIGATES LEGAL RISKS
HR is a technical area because it is heavily governed by rules and regulations. If it stays in-house but in the hands of people who are not informed about the latest changes in laws and regulations, the business puts itself at risk of non-compliance. By outsourcing HR, the business can minimize its legal risk as its HR will be handled by those who know the employment laws and regulations inside out. To sum up, having an expert handle your HR can be great for your business due to the above reasons and many more. If you haven't considered it already, it is time you do – you will be glad you made the decision.