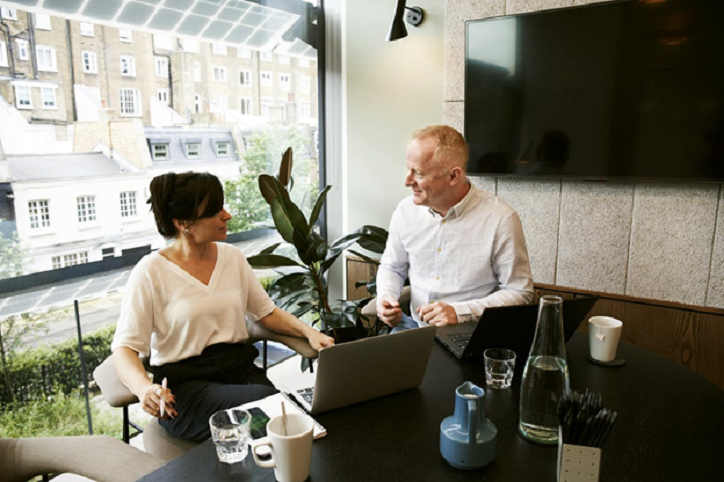 March 26, 2020
The Advantages of Outsourcing to Myhradvisor
Business owners often find themselves so lost in the management of the core business activities such as increasing sales, handling customer relations and keeping a check on business finances that functions such as human resource management begin to take a back seat. This is a costly mistake to make because human resources form an integral part of any business regardless of its size and the industry it operates in. Engaging the services of MyHRAdvisor can bring numerous benefits for the business. Not every business has the expertise available in-house for all of its HR-related tasks. By having MyHRAdvisor on board, the company can seek assistance and advice on Human Resource matters whenever needed and the owners or directors can have peace of mind knowing that they have an expert overseeing their Human Resource. Here are some of the benefits of outsourcing to MyHRAdvisor for your business:
Experience and expertise: HR advisors need to continuously upgrade their skills and knowledge in the latest HR practices in order to provide a high-quality service to their clients. Moreover, they have years of experience working with numerous clients over the years which equips them with the skills required to handle all kinds of HR issues. By engaging the services of MyHRAdvisor, the business is able to benefit from this diverse skill set along with their vast experience.
Improved Recruitment Practices: HR advisor knows what it takes to attract and pick the best candidate for each job. They can suggest the most effective recruitment strategies as well as provide advice on how to select the right person for the job, helping you create an efficient and productive workforce while minimizing the cost per hire.
Cost savings: By hiring the services of MyHRAdvisor, you get access to a greater amount of skills and knowledge than your in-house staff. Hiring full-time staff with the same level of expertise would cost the company a lot more than the cost of MyHRAdvisor. The outsourcing arrangement allows even small companies to benefit from expert skills at a reasonable cost.
Effective Performance Management: MyHRAdvisor can help implement an effective performance management system that monitors employee performance and ensures all employees are collectively working together to achieve business objectives. They can help come up with a suitable reward system that will motivate employees to perform to their full potential.
Compliance with laws and regulations: Keeping up with the changes in employment laws and regulations is never easy while penalties for non-compliance can hit any business hard. MyHRAdvisor ensures your business is fully compliant with labor laws, mitigating the risk of any costly legal claims and dealing with them effectively, in case they do arise.
Independent opinion on HR practices: It is common for business owners or internal HR staff to fail to consider the bigger picture and not realize some of the flaws in their current HR practices. However, MyHRAdvisor is an independent third-party who will offer an objective opinion on your current HR practices and identify areas for improvement, ensuring that your HR system is in line with the best practices in the industry.
Hiring the services of MyHRAdvisor is what your business needs to thrive. If you wish to know how we can help your business reach greater heights,
reach out to us today
.